Triangular Bluetooth Tracker
The anti-theft device is based on a low power 4 of the latest technology of Bluetooth products, through the use of "itracing" APP software, mobile devices and mobile phone by Bluetooth connection, users easy to lost.
The missing items, valuable items (such as: key, handbags etc.) tied together, prevent lossto remind, looking for mobile phone function realization of goods, also can realize remote control photographing, recording etc.
The anti lost effective distance, in wide range of up to 25 meters away, you may even use in babies or pets, you don't have to worry about losing their.
A genuine battery can work for more than six months.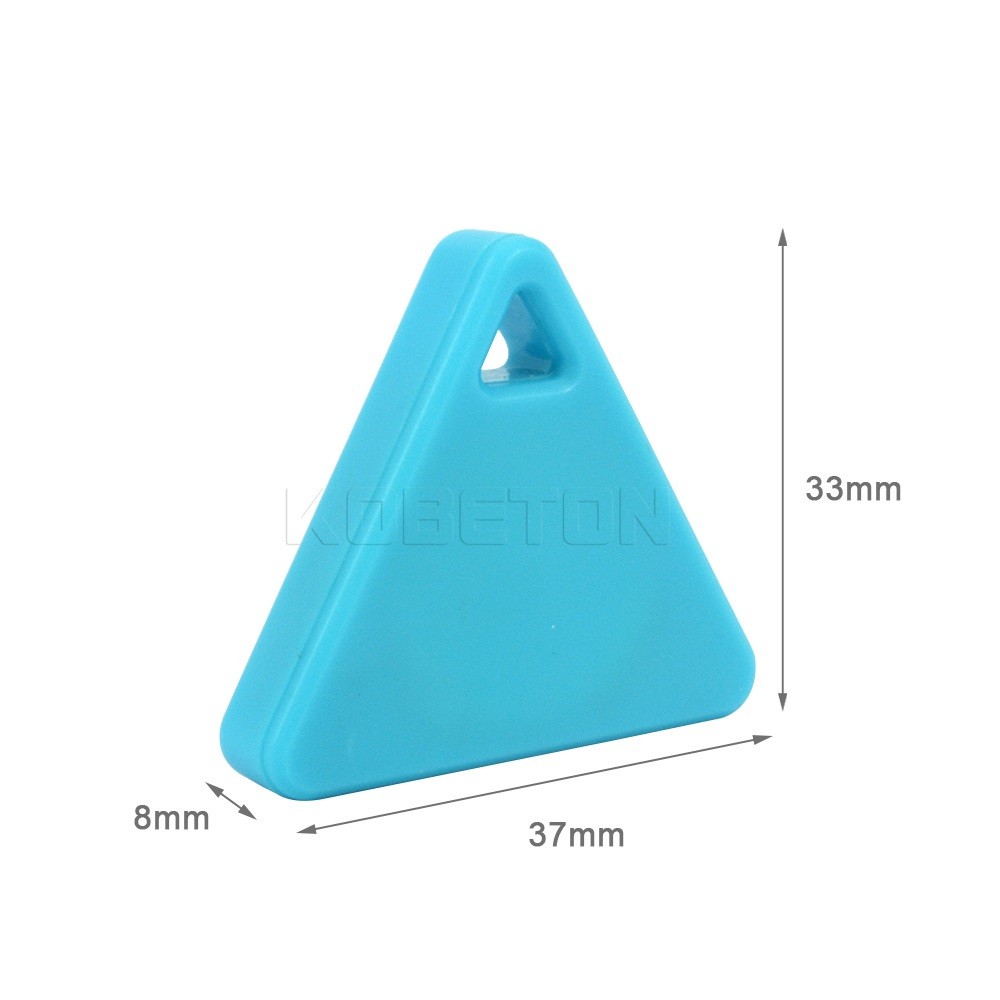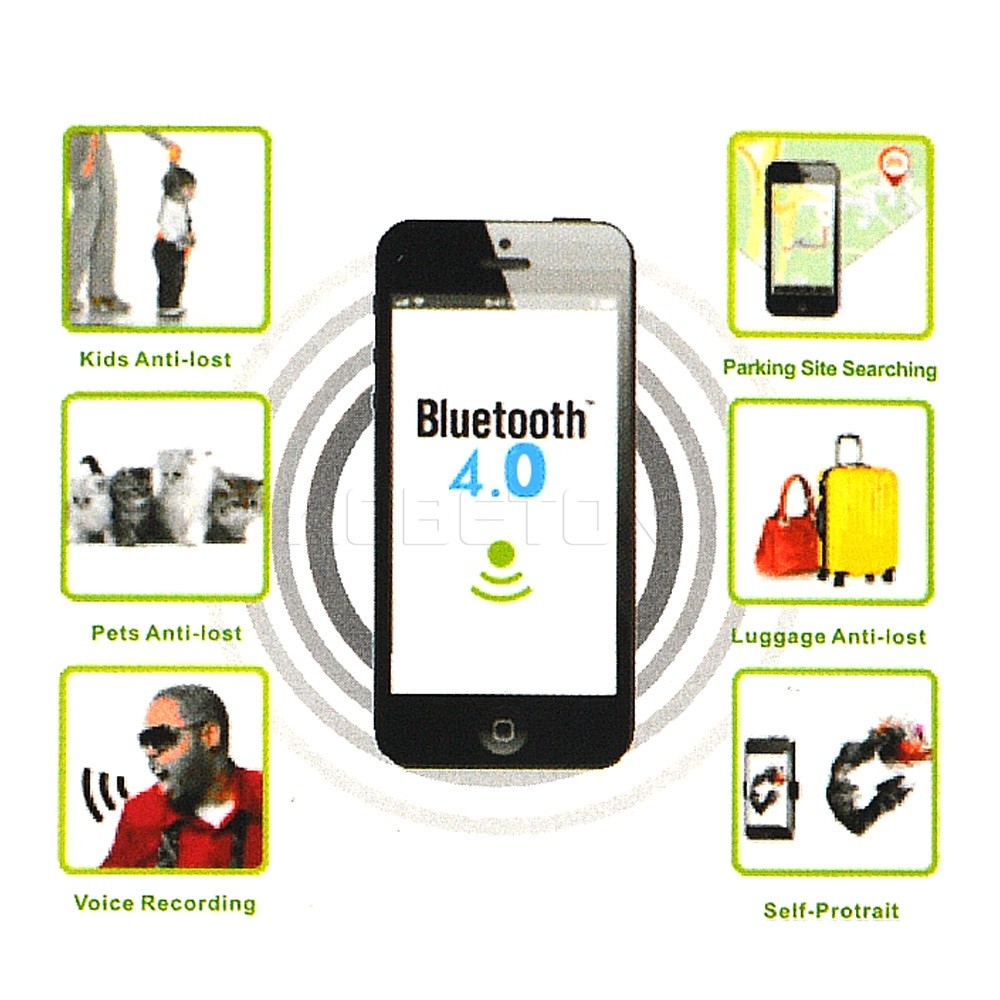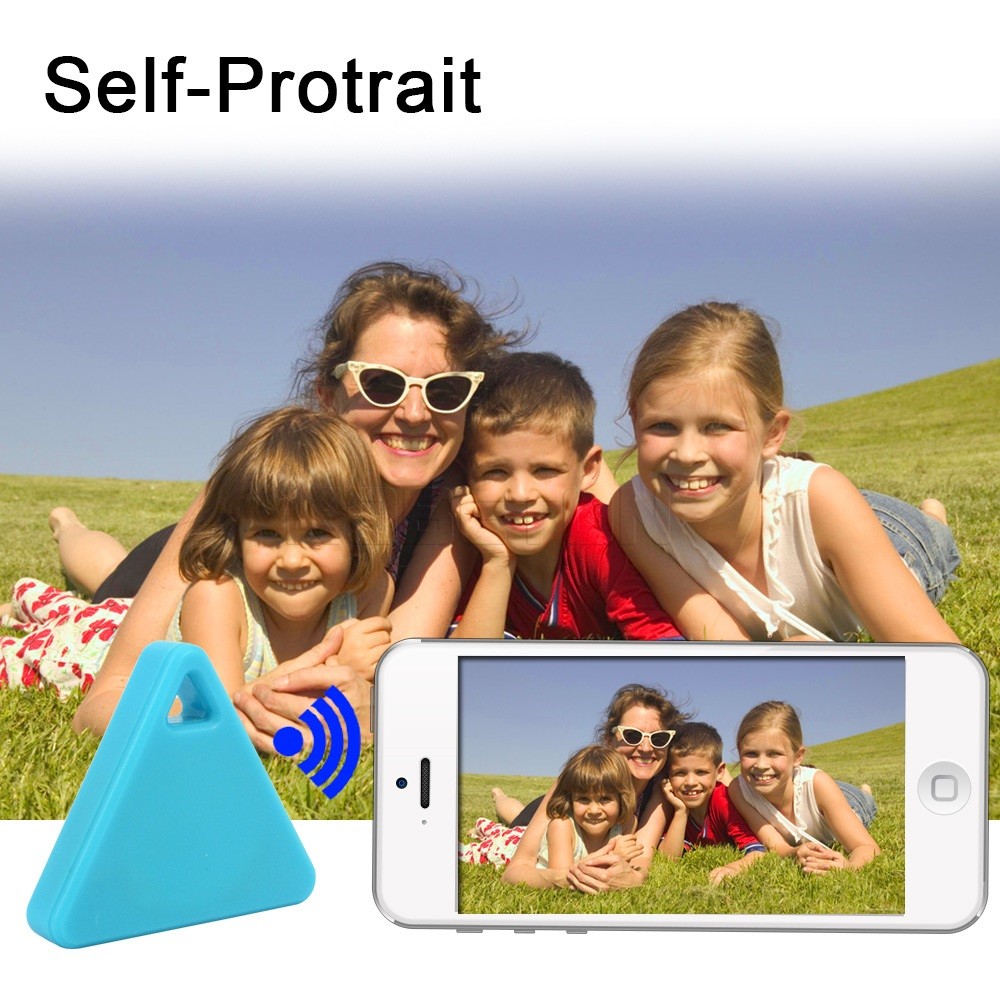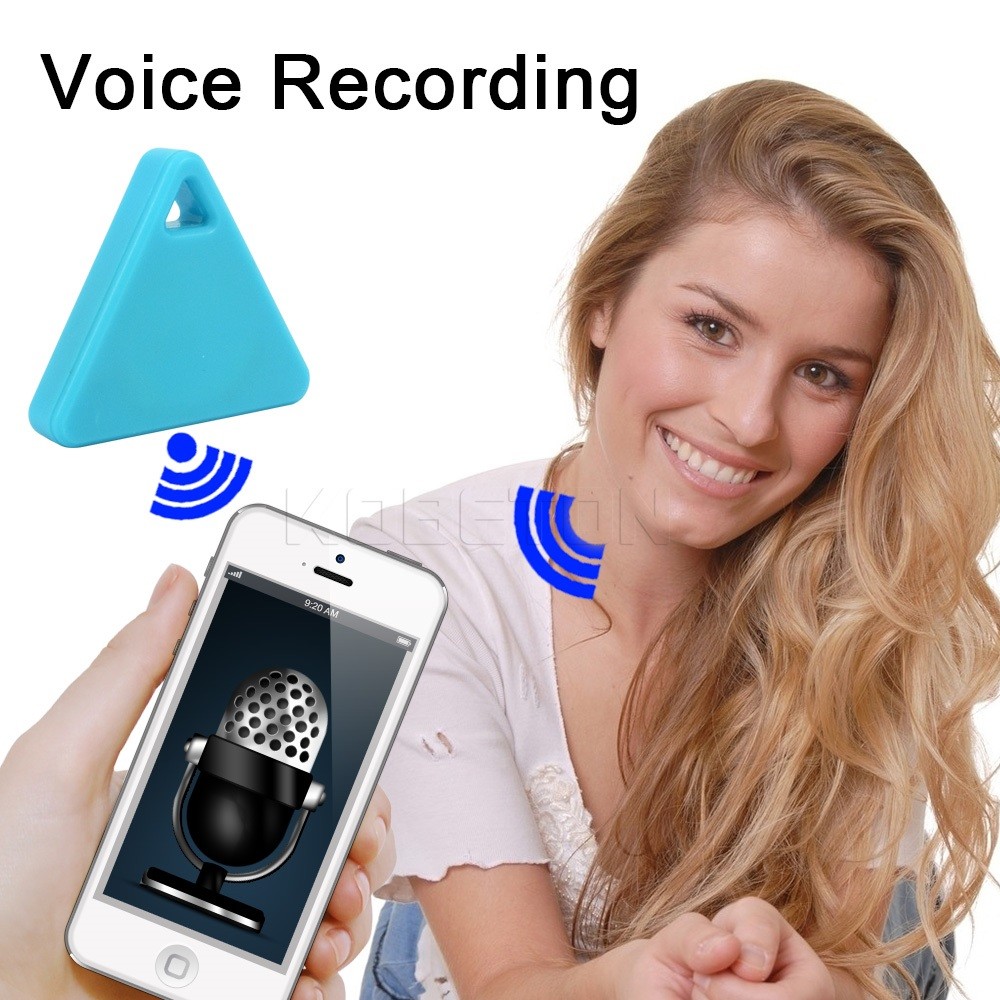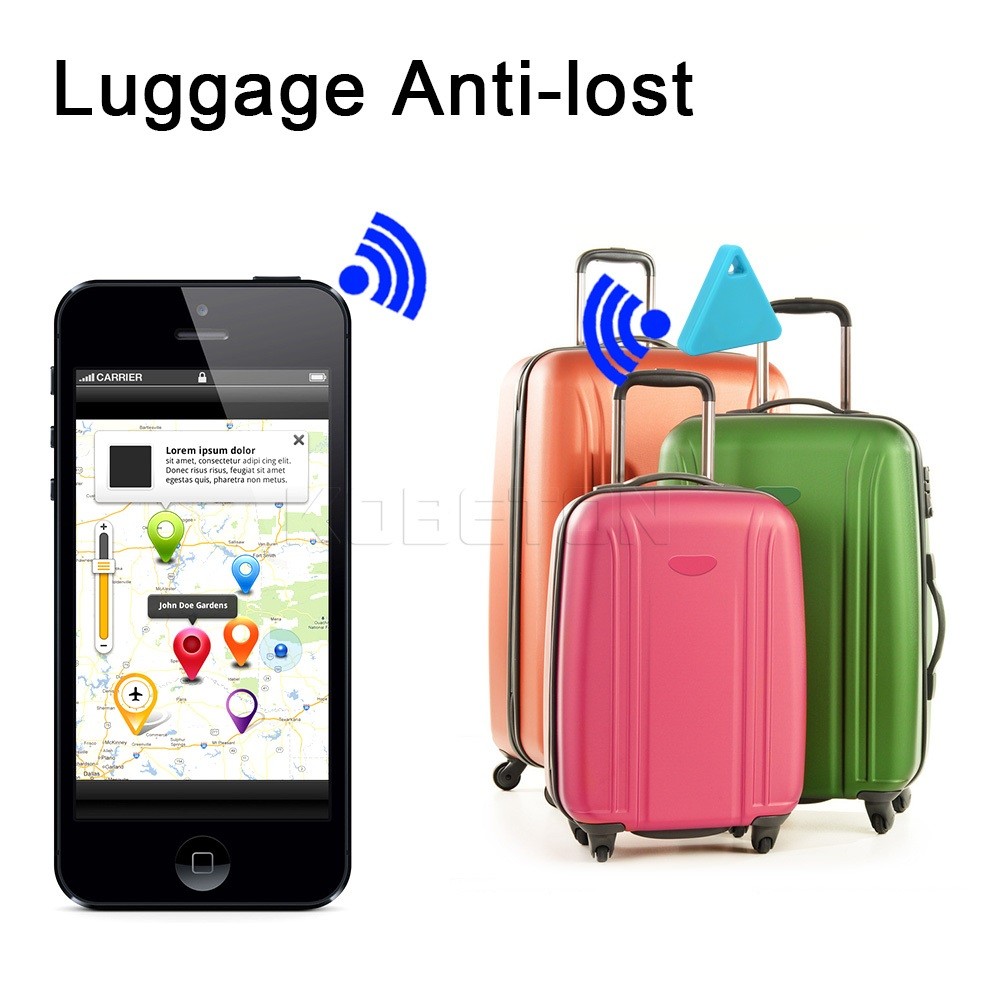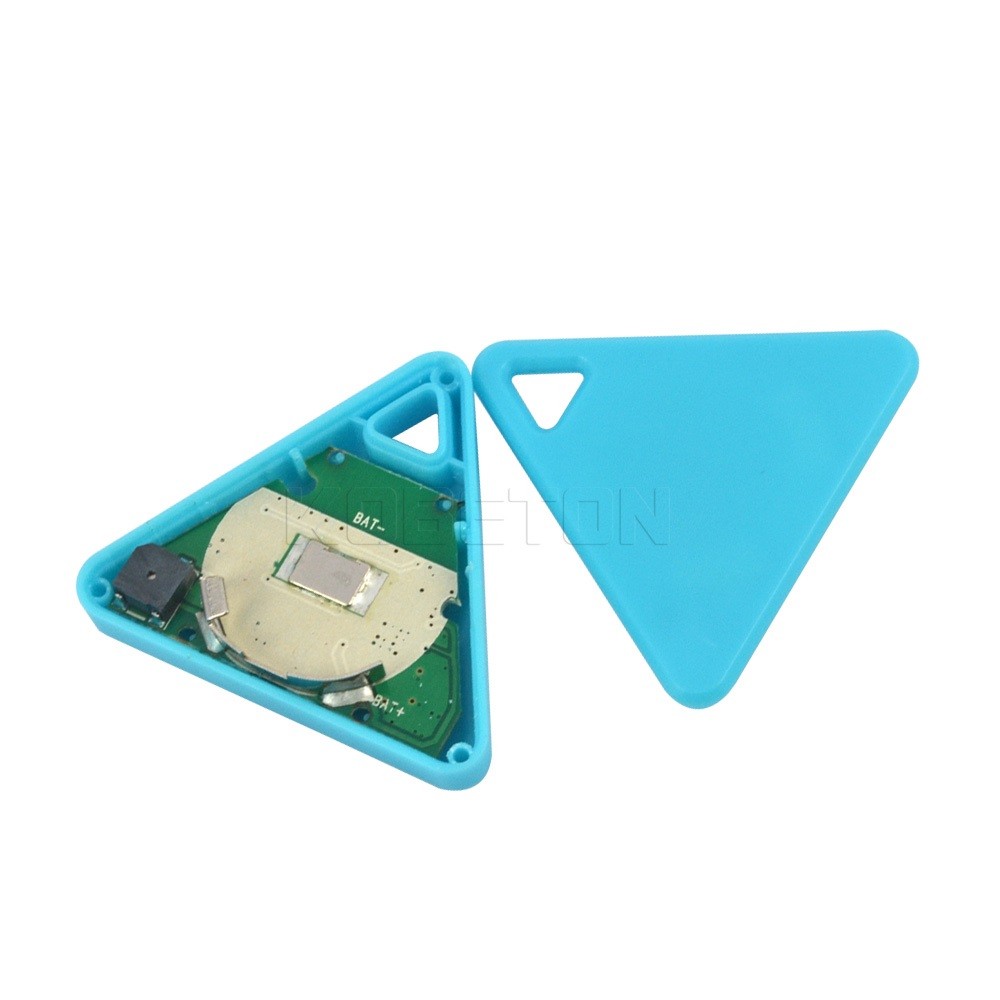 GPS type: GPS Tracker
GPS Geographic Location: Europe
Brand Name: kebidumei
Screen Size: Under 2 Inches
Out Power: 0
Gps Module: Yes
Voltage: 6V
Model Name: KBT001352
Special Feature: Remote Control
Item Size: 0
Battery Life: 30 Hours & Up